When:
November 25, 2018 @ 12:00 pm – 2:00 pm
2018-11-25T12:00:00-08:00
2018-11-25T14:00:00-08:00
Contact:
Deborah O'Brien, Holy Fire II Usui & Karuna Reiki® Master
503-706-0908
Heal Your Heart Traumas to Access More Love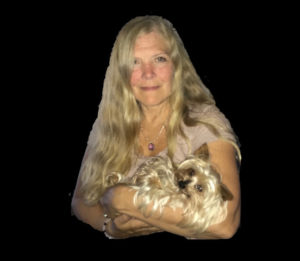 Our hearts are easily wounded by life traumas, childhood events, betrayal, abandonment, and other situations including cardiovascular health issues may be healed by clearing energies that get trapped.. Energies of trapped emotions affect our health and lives including how much love we feel in giving and receiving making it difficult to fall or stay "in-love". In this workshop each participant will receive clearings of emotional heart walls, psychic traumas, addictive heart energies, unhealthy cordings, curses and spells that impact love and heart health. Limit to six participants.
Contact Deborah to register 502-706-0908.
Cost $25