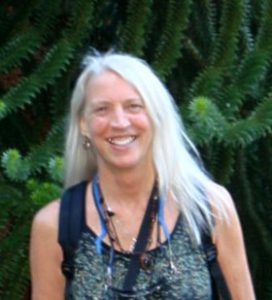 I grew up in Oregon, and I love it here. I enjoy hiking and playing drum, and I practice an Ancient Egyptian Reiki, known as Ka Shen Sekhem/All Love.
I employ a range of techniques into every massage, including Swedish, deep tissue, hot stone and hot Corestone massage. (corestonemassage.com).
I am also qualified to incorporate Egyptian Reiki energy massage, a healing modality that is highly relaxing, healing and beneficial.
It is a balancing, healing energy and I flow it through my hands, adding to your relaxation and the healing aspect of your massage. My goal is to give you the gift of deep relaxation and a feeling of well-being.
If you have health coverage with your job, I take most types of health insurance.
Massage can also help you rehabilitate from many kinds of injuries and surgeries. At Blissful Massage, I take P.I.P. (personal injury protection) claims, with a prescription & referral from your practitioner.
I work with the finest of essential oils, by doTerra. The use of these certified, therapeutic-grade oils is available at no extra charge.
You deserve to feel good.
You deserve to visit Blissful Massage!
Services
Massage Therapy ♦ Ancient Egyptian Reiki ♦ Aromatherapy w/ pure doTerra essential oils ♦ Hot Corestone massage ♦ Prenatal/postnatal massage ♦ doTerra AromaTouch technique
Rates
Contact Marilyn Froude for current rates.
Most types of Health Insurance are accepted.
Phone
503-750-3482
Website

BlissfulMassage.Massagetherapy.com