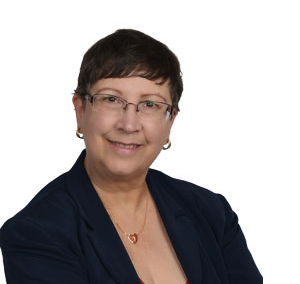 Michelle De Lude's career in hypnosis began in 1983 and has continued to grow in the thirty years since. She continually delights in how clients discover they can eliminate old patterns of fear, stress, and unwanted habits — even ingrained ones. A 60-year smoker is freed from cravings in an hour. A fear of flying eliminated in 90 minutes. A craving for sugar gone in minutes.
While there are no guarantees that you will get the same results as quickly, most people are amazed at how effectively hypnosis eases their struggles.
Life comes with turbulence. Whether you are dealing with a life change or transition, or whether you have an upcoming trip for business, pleasure, or being with loved ones during a time of need, hypnosis can reduce or eliminate complications of
changes in living or work situations,
family expectations,
vacations and diets,
travel fatigue or sleep disturbances,
fear of flying,
smoking restrictions,
driving in heavy traffic,
crowds and long lines,
and many other concerns.
| | |
| --- | --- |
| Services | Changes in living or work situations ♦ Family expectations ♦ Vacations and diets ♦ Travel fatigue or sleep disturbances ♦ Fear of flying ♦ Smoking restrictions ♦ Driving in heavy traffic ♦ Crowds and long lines ♦ and many other concerns |
| Rates | Please contact Michelle De Lude for current rates. |
| Phone | 503-710-4428 |
| Website | DestinationsHypnosis.com |