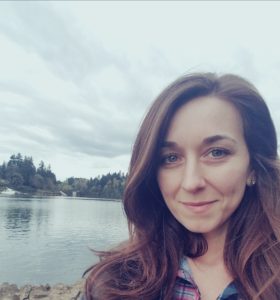 I have been highly intuitive all my life. Since early childhood I experienced visions, prophetic dreams and communicated with angelic beings and passed over loved ones. My natural gifts as an empath and clairvoyant accompanied by ongoing meditation, martial arts, training's and an innate desire to help others, have helped me transform into a clear and compassionate conduit.
During sessions, I share divined insight and offer action steps to assist in self mastery. Consulting sessions are intuitively based with coaching overtones. Energetic sessions are tailored to your needs. I also offer classes, teaching energy healing and channeling either privately or in groups and share wisdom and techniques cultivated from over 10 years of practice.
There is no question too small to peruse or problem too complex to unravel. I am happy to have a single session with you or delve into a series or apprenticeship. The journey awaits!
Services
Intuitive Tarot ♦ Reiki Healing ♦ Reiki Classes ♦ Alchemical Ritual
Rates
In-Person: 60 Min $100, 90 Min $130
Phone / Video Call: 30 Min $45, 60 Min $80, 90 Min $115
Phone
503-974-4751 (text ok)
Website
empireawaken.com